The college entrance examination is over and the water carnival begins. Xinjiang Peacock Beach Water Park will open its doors on June 16th!
As the summer temperature continues to rise, the
Water season is coming again!
Should I relax after the college entrance examination?
Are you still "worriedly growing" at home?
Come to peacock beach to enjoy the water~
Enjoy the fun~ enjoy the waves~ the.
Main water park equipment of peacock beach.
The super tsunami pool is more exciting than the water world, and the more fun peacock beach will take you to experience flash floods and huge waves of 3 meters!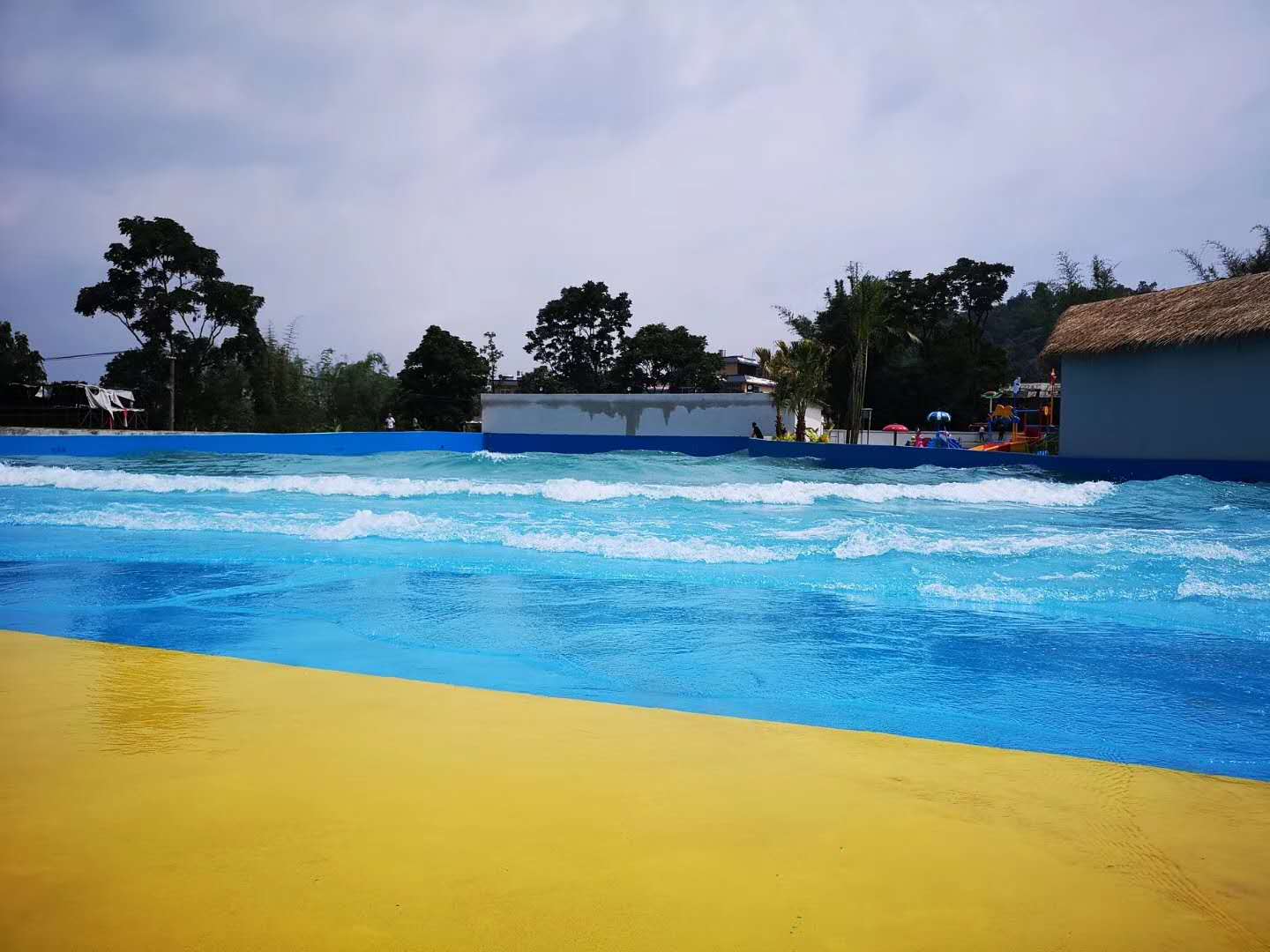 The wave pool.
Simulates real waves,allowing you to experience the thrill of being hit by the waves,relax and enjoy life!
The various water slides and water play activities in happy water village provide visitors of different ages with enthusiasm and unlimited access to the world of cool water,especially suitable for families to have fun!
Rainbow Slide.
One of the most popular water projects among tourists,subvert the traditional single slide.
Lie on the slide and feel the high-speed gliding, mercedes-benz dive,travel through a series of "little humps".
This new and exciting experience of diving down,take you to enjoy the thrill of racing,come and skate further with your friends!
Of course the fun is much more than that.
There are also large-scale water entertainment equipment such as parent – child children's pool, lazy rafting river, giant gorge,spiral slide, passionate loudspeaker, high-speed slide,lakeside spa, and peacock beach, which can be comparable to any sea in summer. Far away to go to the beach peacock, without long waiting no longer because many people do not have fun while playing.
All projects let you have a good time!