One-Stop turnkey solution for water park projects
no matter big or small aqua park projects, it matters
With a professional team, LANCHAO has been providing to the customers home and abroad the excellent one-stop solution for water park: Planning, Design,Production, Delivery, Installation and After-sale Support etc.
360° Overview of Sulin Aqua Park Project
360° Overview Of Haitun Bay Water Park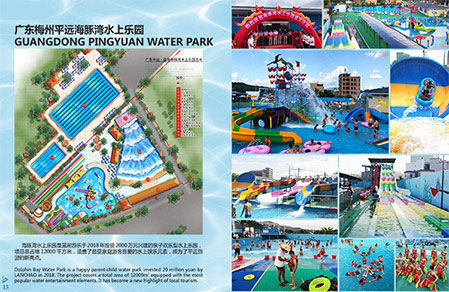 water entertainment for tourism
Dolphin Bay Aqua Park is a happy parent-child water park invested 20 million yuan by LANCHAO in 2018. The project covers a total area of 12000m² equipped with the most popular water entertainment elements. It has become a new highlight of local tourism.
With quality fiberglass water slide and water play equipment,atifical wave pool attract clients from all over the town.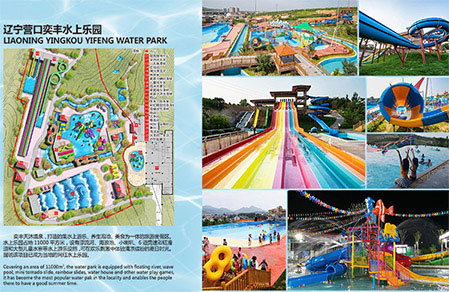 Covering an area of 11000m², the water park is equipped with floating river, wave pool, mini tornado slide, rainbow slides, water house and other water play games, it has become the most popular water pak in the locality and enables the people there to have a good summer time.
From design to project well-done,the construction is under good control of lanchao water park equipment company.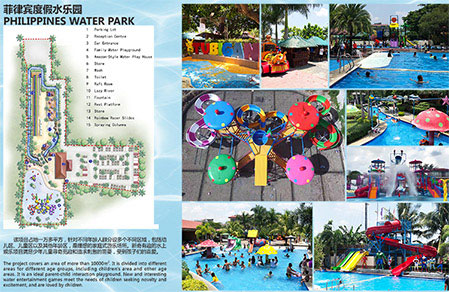 holiday resort for vacation
The project covers an area of more than 10000m². It is divided into different areas for different age groups, including children's area and other age areas. 
It is an ideal parent-child interaction playground. New and interesting water entertainment games meet the needs of children seeking novelty and excitement, and are loved by children. Kids would love to have fun in the water park.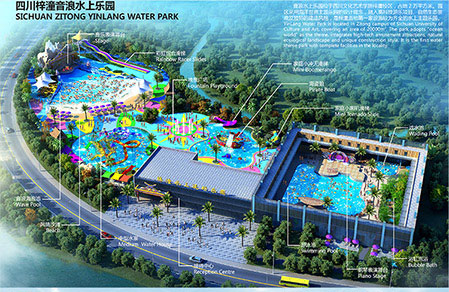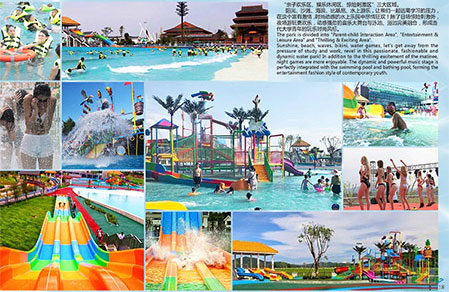 indoor and outdoor waterpark
YinLang Water Park is located in Zitong campus of Sichuan University of Culture and Art, covering an area of 20000m². The park adopts "ocean world" as the theme, integrates high-tech amusement attractions, natural ecological landscape and unique construction style. 
It is the first water theme park with complete facilities in the locality.It can be easily copied to the holiday resort hotel also.Low investment but massive income.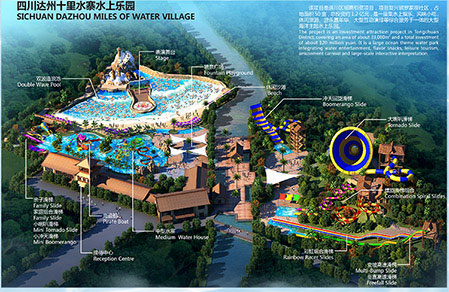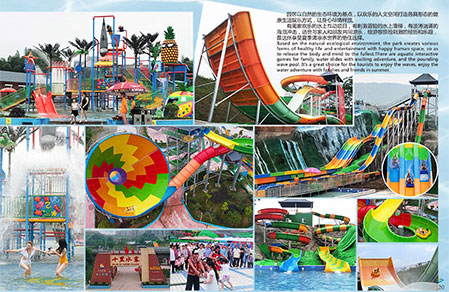 The project is an investment attraction project in Tongchuan District, covering an area of about 33,000m² and a total investment of about 120 million yuan. It is a large ocean theme water park integrating water entertainment, flavor snacks, leisure tourism, amusement carnival and large-scale interactive interpretation.
The big waterpark with large water equipment make it success.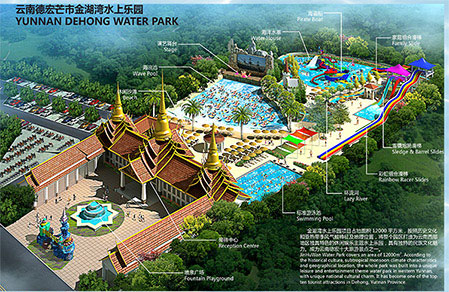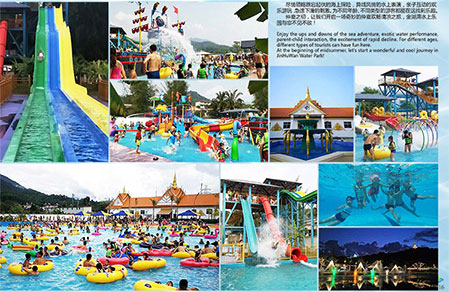 Enjoy the ups and downs of the sea adventure, exotic water performance, parent-child interaction, the excitement of rapid decline. For different ages,different types of tourists can have fun here.At the beginning of mid-summer, let's start a wonderful and cool journey in JinHuWan Water Park!
This waterpark is not large,but it bring plenty of guesses time and time again during holiday and weekend.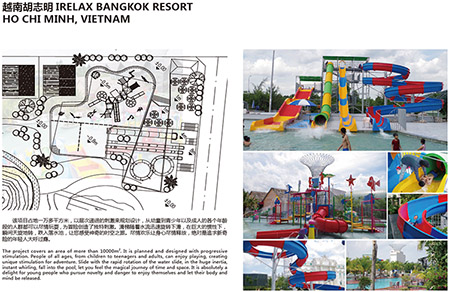 relax resort water playground
The project covers an area of more than 10000m2. It is planned and designed with progressive stimulation. People of all ages, from children to teenagers and adults, can enjoy playing, creating unique stimulation for adventure. 
Slide with the rapid rotation of the water slide, in the huge inertia,instant whirling, fall into the pool, let you feel the magical journey of time and space. It is absolutely adelight for young people who pursue novelty and danger to enjoy themselves and let their body and mind be released.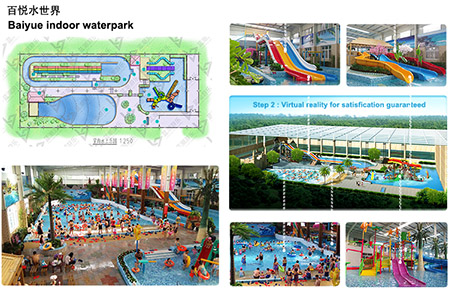 This project is called Baiyue water park world , which is located in Hebei province in China.The project includes fiberglass water slide, fiberglass water house, lazy river draft indoor, and blaster wave pool, which attracts plenty of people from allover the city to have leisure during the weekend.
Due to the indoor design, the water park runs without affection by whether.It is strongly recommended if your budge is enough. The investment indoor waterpark is much more than outdoor aqua park projects.