What position does water park occupy in my country's tourism industry?
In our country, the population has been at a high level, and the large population is bound to bring opportunities for the development of the tourism industry. In the past national day golden week, I believe there are a lot of friends to play, we'll see on TV or mobile phone news news, some domestic tour travel attractions say one day received over half a million visitors. Some scenic spots even appear to be unable to accommodate tourists, indicating that there is still a lot of room for the development of tourism in our country , and what is the relationship between tourism and water parks? That is, the development of water parks can promote the development of tourism . This is undoubtedly a project that makes many investors jealous.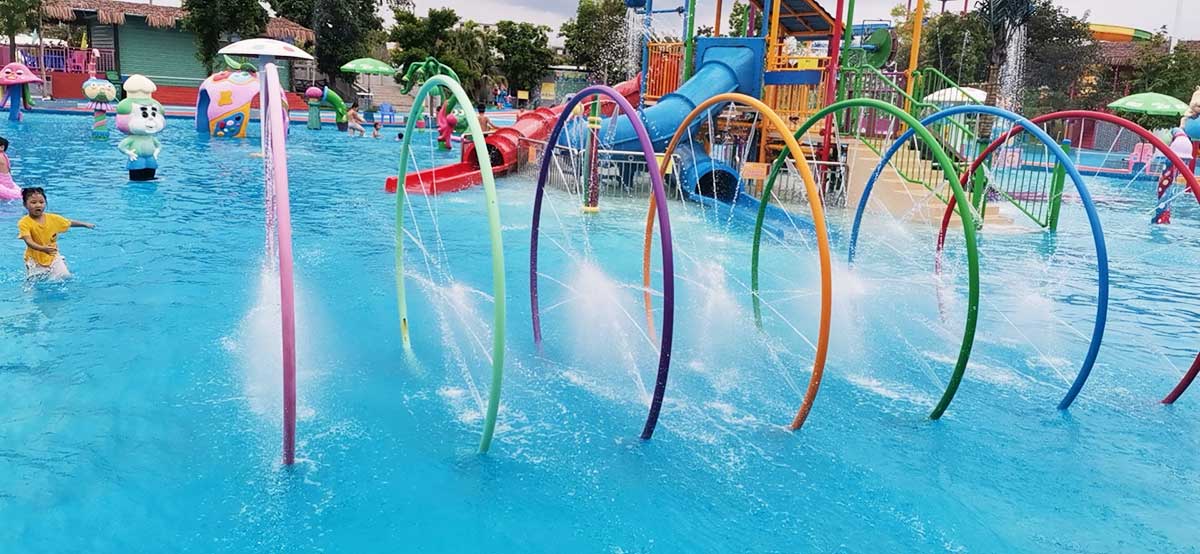 Every summer, the water park has become a popular first choice in the tourism market with its uniqueness. The summer heat is unbearable, and the extreme heat restricts people's imagination of travel and play. What we hope is that there is a way that can not only play fun, release inner troubles, but also clear the "summer" and relieve the sultry feeling brought by summer. Therefore, the water park must become the first choice, with the excitement brought by the water park, and the refreshing feeling brought by the cool water.
Every year when the weather is hot, there are more holidays. Generally, office workers will choose to travel on holidays or weekends. The water park is so interactive, so invite friends and relatives to go to the water park to play. On holidays or weekends, I will see beautiful photos of everyone in the circle of friends who go to the water park to play.
In addition to the open-air water park, there is also an indoor constant temperature water park, which can be opened all year round. Compared with the open-air water park, the advantages are not so obvious. Due to indoor space limitations, some large water slides cannot be accommodated, and only small water amusement facilities can be installed. The advantage of an indoor water park is in a constant temperature environment, so it can be opened all year round, which is more suitable for northern China.
my country's tourism resources are abundant, and there is still much room for the development of water parks. As the tourism market is getting bigger and bigger, the water park is definitely getting better and better.