I wish Guangzhou Lanchao Water Park Equipment Co., Ltd. "2018 Asian Attractions Expo (IAAPA) Hong Kong Exhibition" a successful trip!
2018 asian attractions expo (Iaapa) hong kong
Aae2018    
Exhibition time: June 6-8, 2018 Venue: Hong kong convention and exhibition center
Organizer: Iaapa exhibition company period: once a year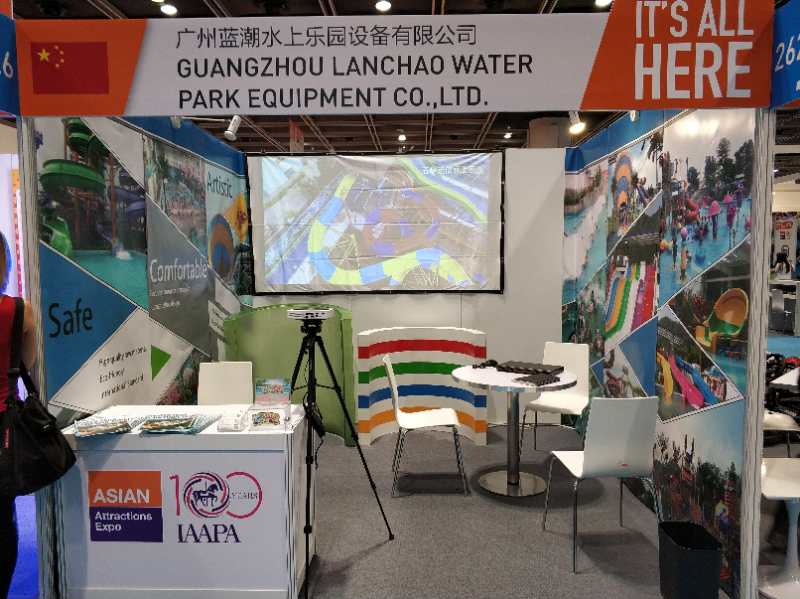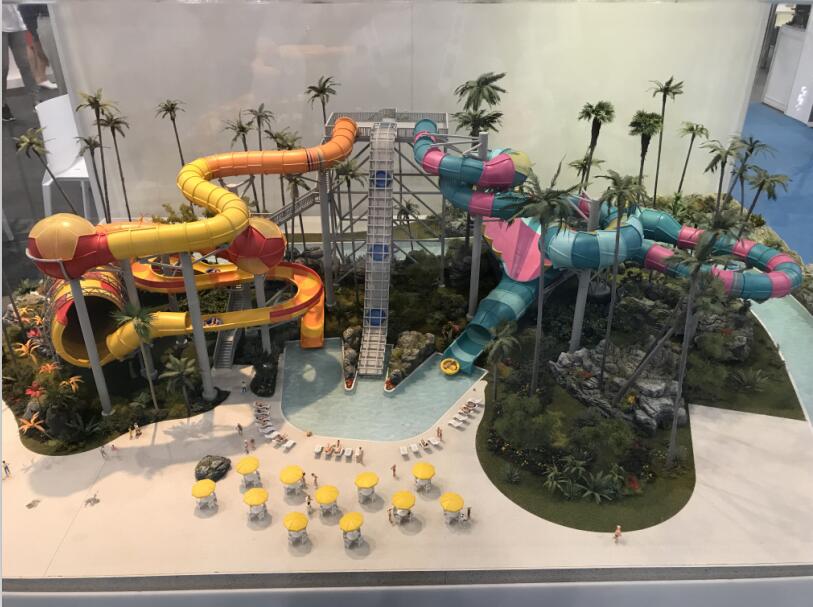 Exhibition overview.
        The asian attractions expo 2018 will be held at the hong kong convention and exhibition center on june 6-8. This exhibition recruit the world's leading amusement parks and attractions industry experts, it has brought before the prospective trends attractions industry, educational sessions will bring you good practice cases.
        The exhibition is a professional amusement (art) industry exhibition in asia led by the american Iaapa association. In 2016, the Iaapa asian attractions expo was held in Shanghai. More than 450 exhibitors and 18,000 professional buyers were engaged in negotiations. Iaapa asia is a chinese enterprise. Going out of the international platform, Iaapa asia attractions expo held in Singapore in 2017 is expected to explore innovative options from more than 550 exhibiting companies from all over the world. The exhibition highlights include: first, more than 8,000 attractions industry professionals, the package including 6,000 buyers; two to four days to build business networking opportunities; Third, more than 300 exhibiting companies, 19 hours of exhibition time.
        Visitors will be able to witness more than 300 international exhibiting companies exhibiting new ideas, new products, and new services in a venue with a net exhibition area of close to 10,000 square meters. Exhibitors will have the opportunity to build a business network with more than 8,000 buyers from fast-growing amusement parks and attractions. Participants will develop business contacts with more than 8,000 professionals in different fields in the attraction industry from more than 50 countries . They can learn through these social opportunities from peers who, attractions and the development of business contacts in the industry to help them swim in the game of business development of the arts industry.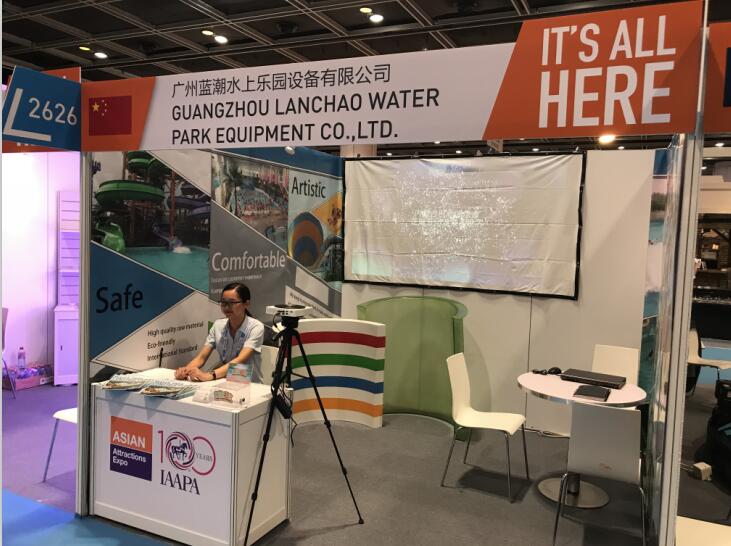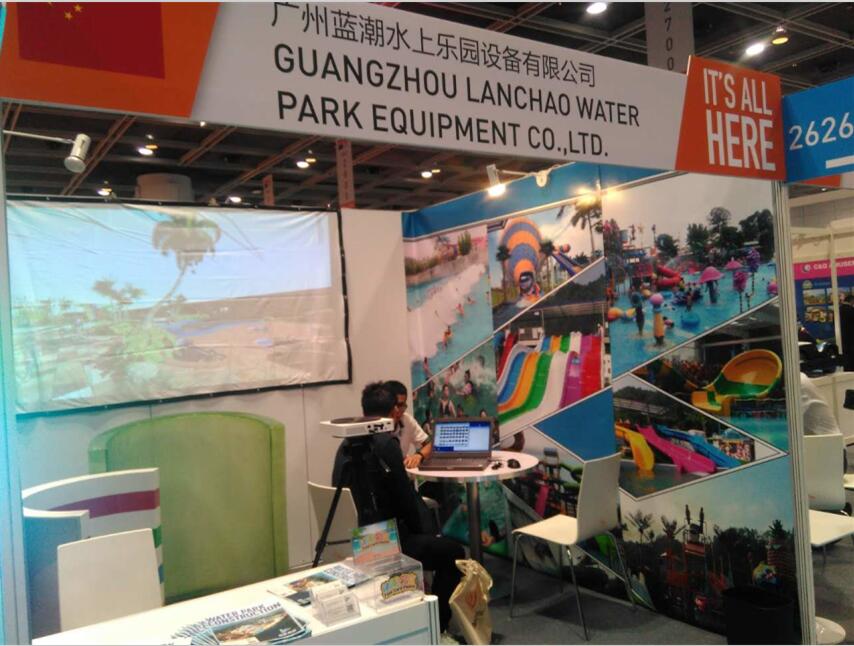 Guangzhou lanchao water park equipment co., ltd. After India show that today's pace will embark on the "pearl of the orient" in hong kong, we aim to hold sincere friends to make the world, the idea of integrity and win-win, and over the years the lanchao water park design and planning, water amusement equipment manufacturing and production, water park facilities installation and maintenance experience and the best quality products embarked on the journey. The exhibition is led by the design director li and mo huaxin, the manager of the foreign trade department, is in charge. I hope to see old and new friends at the hong kong exhibition!