Why the water park is so popular in summer ?
In the sweaty summer, swimming has become one of the essential activities in summer. The water park in addition to the basic configuration of the pool, also equipped with many sizes of water recreation facilities . Why are water parks so popular? Because of the hot summer, it not only allows people to cool off, but also allows people to enjoy themselves. Music in the water park, we can experience a variety of water park equipment, children and adults can play a particularly fun. In some smaller cities, there are few water parks, and it is rare to hear of any water parks. People can only go to larger cities to play.
As an investor certainly find ways to make money, but want to get a better return is a prerequisite, and that is to create a tourist attraction and relatively competitive water park on. Among them, buying water park equipment and how to build it is the key. For children who have their own paddling pool for children, for adults, will love Huan exciting water recreation projects, such as water slides, wave pool equipment.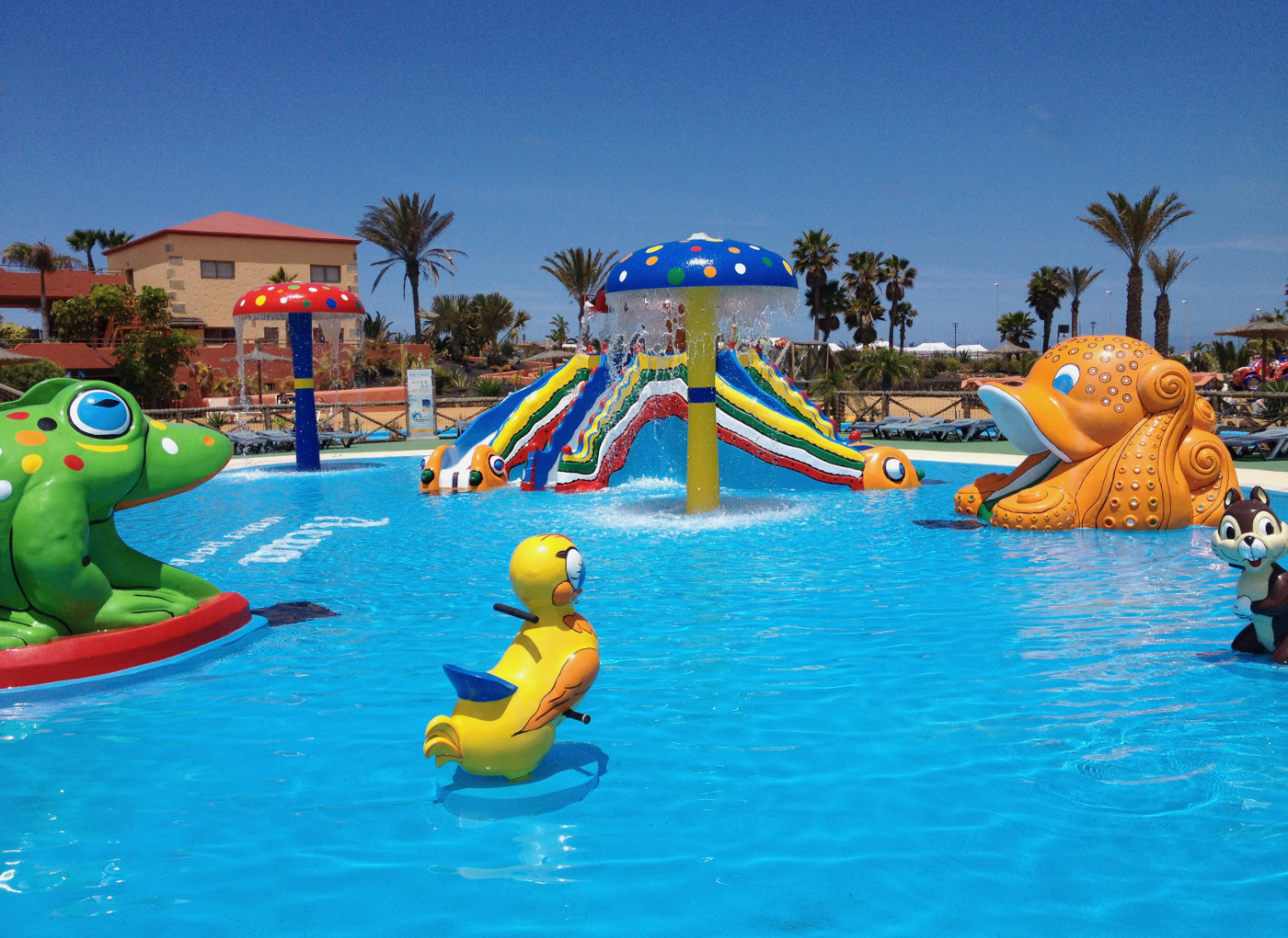 Of course, water park equipment is safety first, safety waterpark in common with children's play equipment children's play equipment is a little bit different, here need to pay special attention to the section points, water safety, is to prevent drowning, general water park water It will be too deep, so you must follow the staff's arrangements and wear a life jacket before entering the water to avoid drowning accidents.
Generally, small and medium-sized cities have two to three water parks to meet people's needs. If a city does not yet have a water park, investing in this project as long as the location is not too remote, the investment benefits will still be considerable, but the investment needs to be based on actual conditions. Circumstances do not blindly pursue big. Water park design, water park located facilities equipment supply and installation, operation and management or find a professional company to do better.