What kind of water park equipment manufacturer is the best?
Waterpark after rapid development in recent years, the market has become mature, and more intense competition, the face of increasingly increasing water park equipment manufacturers, the majority of investors are bound to worry, even what kind of water park Is the equipment manufacturer the best? What should I choose?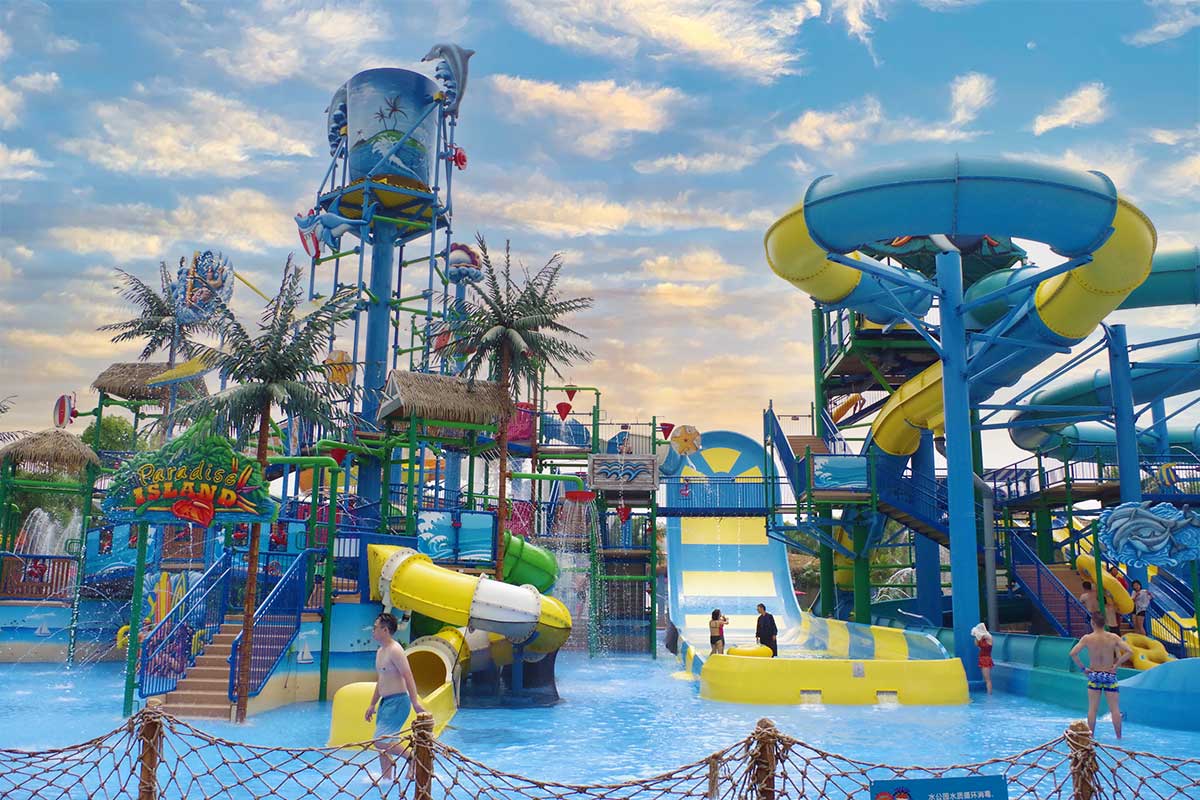 When investors are looking for water park equipment manufacturers that can cooperate with them, they must first make various considerations. From the quality of water park equipment to the quality of service, these are the key points that investors need to analyze . However, there is another point that investors need to pay special attention to, that is, how much related equipment the water park equipment manufacturer can provide, and whether it can solve a series of problems for investors.
If it is a relatively powerful water park equipment manufacturer, then he can meet the needs of most investors, whether it is a large water park, a medium water park and a small water park, or an indoor water park or an outdoor water park. A variety of water park equipment is available for investors to choose from. Such manufacturers are generally able to provide one-stop solutions from profit plan design, product customization, project operation guidance to later after-sales service support, and help customers achieve worry-free operation and long-term stable operation. And such manufacturers The product quality is very strong, so investors can rest assured to choose cooperation.
Guangzhou lanchao water park equipment co., ltd. Was established in 2003 and is located in nansha new district, guangzhou city, guangdong province. It is a large-scale water entertainment facility enterprise integrating product development, production, sales, construction services, and project planning and design. It is a professional manufacturer and supplier of complete sets of water amusement facilities. The main products produced and supplied are: swimming pool water treatment equipment and constant temperature equipment, water park equipment, large-scale water amusement facilities, water slides, artificial wave equipment, children's water playing equipment, hot spring facilities, spa equipment, fountain water scenery equipment, etc.