Water park equipment manufacturers: If you don't go to the water park in summer, you may have a holiday
In the hot summer, the scorching heat is unbearable. Summer is the season with the most distinctive personality in all seasons. Although the scorching heat cannot be avoided, we can enjoy all kinds of fun. In the lazy afternoon, grab a cold drink and eat hearty delicacies. While enjoying these, do you dream of playing in the water park? Whether it is a pair of happy couple, or family fun music can not resist the water fun park brings. Some things must be done in summer, because you don't experience that unique fun at other times. If you don't go to the water park in summer, you may have a holiday summer.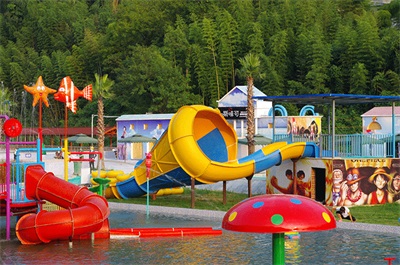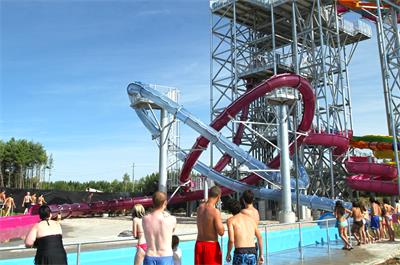 Blowing on the air conditioner to play "king of Pesticide", or holding a big push of snacks, accompanied by cold drinks and watching various nostalgic dramas, it is better to play the water park equipment ! In the scorching summer vacation, I feel sorry for the hot weather without going to the water . Swimming is even more convenient, whether you are in the water park pool or in the sea, you can enjoy the exclusive refreshing time of summer. Of course, if I have time, I will choose to go to the beach to blow the sea breeze, after swimming freely, strolling on the beach, the sea breeze, big hands holding small hands, but this is the most pleasant relationship between lovers!
Water parks are now spread all over the country. The most suitable place to play games this summer is to wave in the water parks! If you didn't go to the water park with your friends to play in the water, it should be a pity. There are many types of water park equipment. Some water parks commonly have water slides, water play sketches, skateboard surfing and artificial wave equipment. There are more than a dozen customers that guangzhou lanchao water park co.,ltd equipment manufacturers have opened this year, and there are guangzhou lanchao water park equipment projects all over the country. The large-scale water theme park built by guangzhou lanchao water park co.,ltd has a full range of water amusement facilities, a beautiful environment, combined with natural landscape planning and design. The park has deep water areas, shallow water areas, children's areas, swimming pools, spiral slides, artificial wave equipment, a variety of exciting and fun water park equipment such as rubber rafts is a fun sacred place for summer fun. There is also a food court and rest service area, which will keep you cool for the summer.