Water park equipment for children to have fun
Water park is an entertainment place that everyone likes to play, especially children, who prefer fun water park equipment . Guangzhou lanchao water park equipment company has its own production plant, which can be combined with local ones according to the needs of investors Planning and designing specific plans for personnel consumption ability, etc., to be a water park that children love to play. Guangzhou Lanchao has developed rapidly in recent years, with perfect after-sales service, business investment is guaranteed, and the prospects will be even brighter!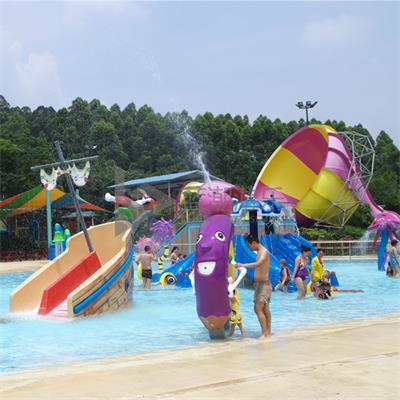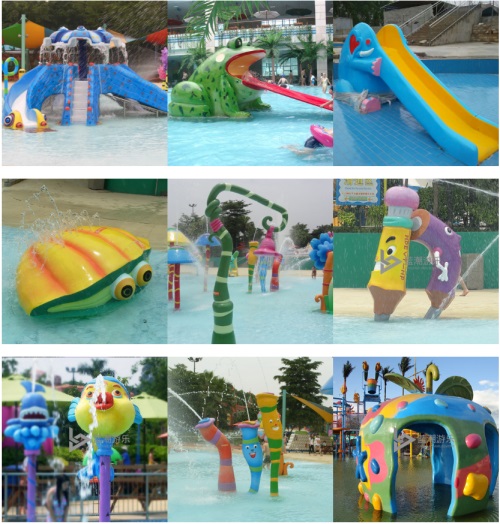 Equipment guarantee: To operate a water park, we must ensure the safety equipment of the park. Good quality water park equipment can bring more safety guarantee to tourists.

Market guarantee: If a brand cannot meet the needs of the market and cannot adapt to the development of the market, then your brand is very unstable in terms of operation.

Brand guarantee: A professional brand will bring you a more comprehensive service, so that you can get a better experience.

Consumption guarantee: If your product has no consumer market, then you will not be able to make a profit, and you will not be successful in the end.

In the era when the second child is open, investment in children's water parks is still very promising, but everyone must carefully choose the water park equipment that needs to be purchased, so that the water park can be operated well, so that children can have fun and have a wonderful childhood.