Colorful water park equipment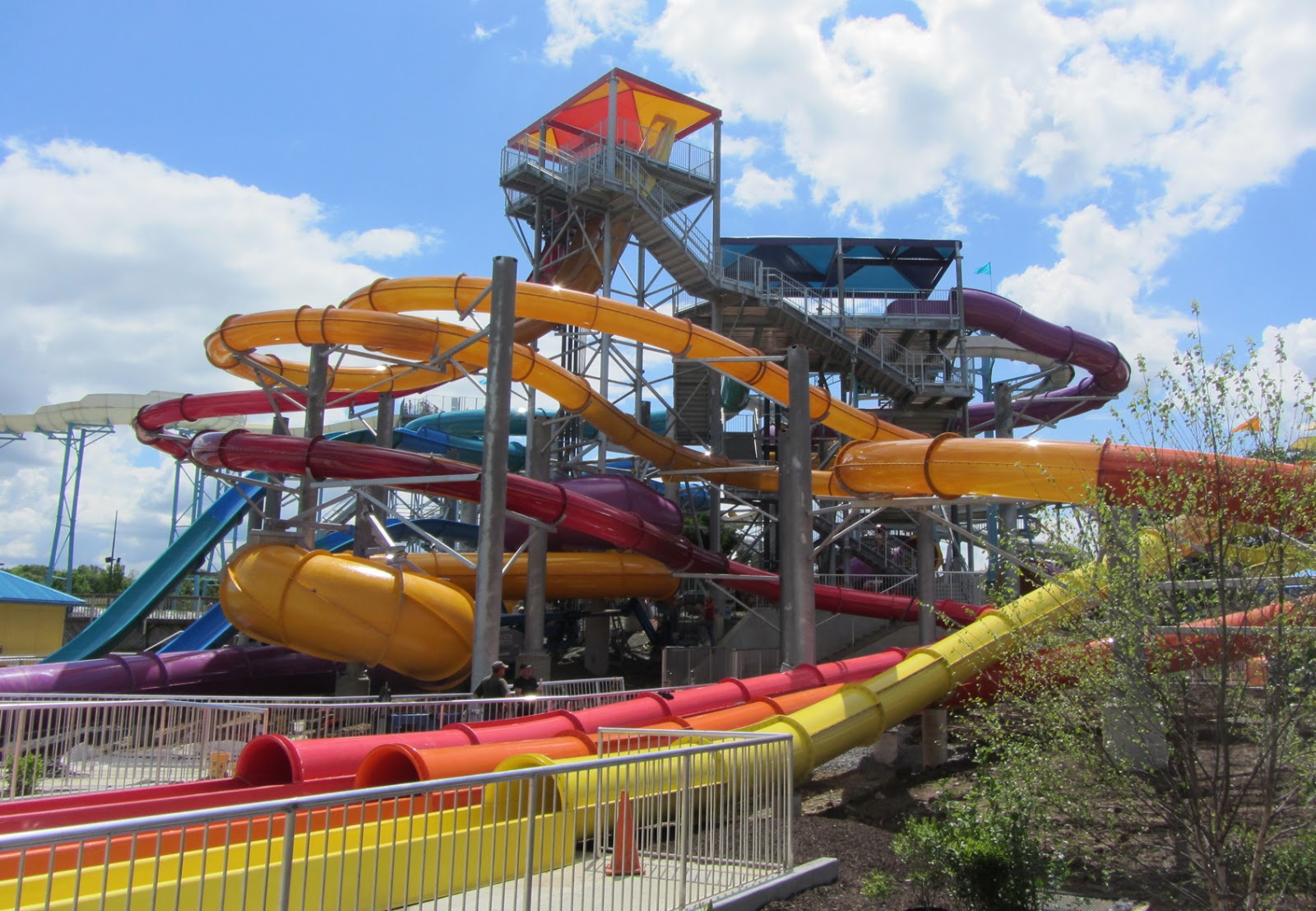 Speaking of water park equipment, everyone will think of large children's playgrounds, like Shanghai Disneyland. In fact, water park equipment is not just exclusive large playground necessary, some of the challenges washed off the festival on TV on the project, water park appeared frequently, some of the user-friendly design of the equipment can be said to be lifelike, its shape is also very to the force. So now, what are the colorful water park equipment ?
The shape of the water park equipment is so rich. The Hong Kong big yellow duck seen in the movie when I was young is one of the water park equipment. The water slide combination in the water park is also a common water park facility. Some smart water park equipment manufacturers know how to use fairy tale elements add color to the water park, in recent years, due to the popularity of the form of water rides growing, therefore, like animation, cartoons, etc. are slowly integrated into the water on the park equipment among and become One of the main selling points.
Guangzhou Lanchao Water Park Equipment Co., Ltd. was established in 2003 and is located in Nansha New District, Guangzhou City, Guangdong Province. It is set product development, production, sales, construction services and project planning and design of large-scale water entertainment set up facilities enterprises, is specialized in water rides equipment production suppliers. The main production and supply of products: swimming pool water treatment equipment and constant temperature equipment, water park equipment, large-scale water rides, water slide ladder, artificial waves equipment, children's swimming equipment, spa facilities, water treatment equipment, Fountain equipment.
The rich and attractive water park equipment is not only a way of fun that children like to play, but also a form of fun that young people often visit, which can recall some of the childhood experiences. In addition to travel outside the music field, also began to appear in some of the swimming pool water park equipment figure can be used to enrich teaching and children's extracurricular time. Like to play in the water is a common humanity, than the average playground equipment, water fun park equipment more attractive.
The colorful water park equipment is enough to enrich the lives of children in this era. With the healthy and happy growth of children, these fun water amusement equipment also have an enlightenment and education effect for children, making them more active and cheerful.