A professional theme water park design company in Guangzhou
Water park planning and design is a highly professional project, you must have a wealth of experience in planning and designing water park, water park familiar with the market environment and development needs, in order to create a fine line with market healthy development of theproduct water park project. Guangzhou lanchao water park equipment co., ltd. is a professional manufacturer of water park equipment such as water park slides, water play sketches, water cottages, artificial wave equipment and other water park equipment. The core members of the company have been engagedin theme park planning for more than 10 yearsin china. Water park planning, theme park planning and design, water park planning and design work, with rich practical experience in water park planning and water park planning and design.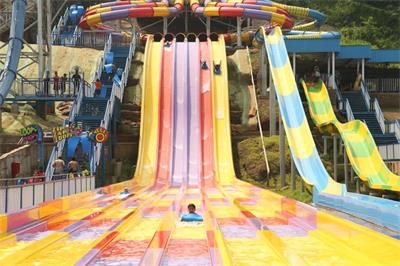 Now when looking for any water park equipment company or water amusement equipment company, you can search through baidu search or other search engines. Generally, you can search for those water park equipment companies with a v at the end, because these companies with v are real names by baidu. The verified company is relatively reliable and highly credible, and there is no problem in customer service.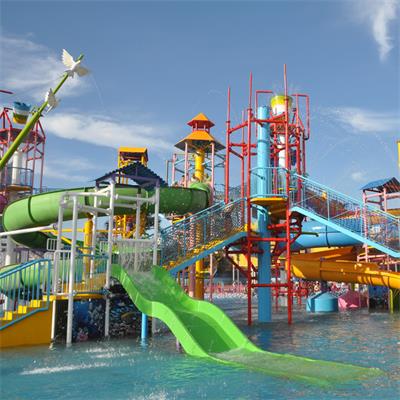 Although confidence is relatively high, but it is best to visit some water park equipment manufacturers, looking for water play equipment manufacturers should look for some of the more powerful companies to cooperate, domestic equipment manufacturers mostly good water park set in In panyu district, guangzhou, there are many leather bag companies in the market. They go to inspect the manufacturers in person. This is mainly to be responsible for yourself and your investment will be more secure. The price is not necessarily cheap, because the wool comes from the sheep. If the price is very cheap, it is difficult to guarantee the quality of the product. After a product quality problem occurs, the manufacturer may not necessarily help you deal with it, because the manufacturer does not provide after-sales service, so the price determines to a certain extent whether your product provides after-sales service for you.