Discuss the development direction of aquatic entertainment facilities manufacturers
There are many types of water recreation facilities and their development is very rapid. Investors only know a small part of aquatic entertainment facilities, such as wave pools, water play sketches, and large slides. But if you want to truly achieve the uniqueness of the theme , you need to plan and design a certain amount of time. In which direction should the development of water recreation facilities go?
1. Parent-child water park: At present, "children play in the park, parents play in the mobile phone" situation has become a common phenomenon. Although there are "parent-child paradise" and "parent-child equipment" everywhere, the real effect of parent-child has not been achieved . So the demand for parent-child games products came into being. This type of product requires manufacturers and merchants to work together. Manufacturers need to provide water amusement facilities that parents and children can use at the same time. As with athletics yuan pigment products, which will help businesses organize competitions with equipment. Businesses should design related game activities to allow parents and children to interact with each other, and provide some small gifts to reward the children. This kind of competition activity can make businesses gain popularity, because children and their parents get more happiness in the competition games, the children get prizes through competition, and the most precious memories with their parents . Understanding children through interaction and helping children grow up is what a true parent-child paradise should have.
2. Cost-effective: Simply put, it means that the equipment with the same price can meet the number of players at the same time, the higher the cost-effective. Whether investors purchase water park equipment or manufacturers' research and development products, they should consider cost-effectiveness. Products with high cost-effectiveness can attract more tourists to the water park, such as wave pools and water play sketches that have been enduring. Become a must-have for the venue. The key is that this product has always been ahead of other similar products in terms of technological maturity and cost performance.
3. Theme amusement facilities: The consumption theme of the water park is children. In the future, more animation elements will infiltrate the water park. Children can see familiar cartoon characters or objects become real, even to be moving up, play up the image of the child into the animation scene. Currently water park industry, equipment Guangzhou blue tide has produced the popular One Piece pirate ship, some of which have been made into water on recreation facilities access to the water park, there is time and space drawer SpongeBob pineapple house and has a distinct Viking, etc. Representative images, more animation elements will be integrated into the water park equipment in the future.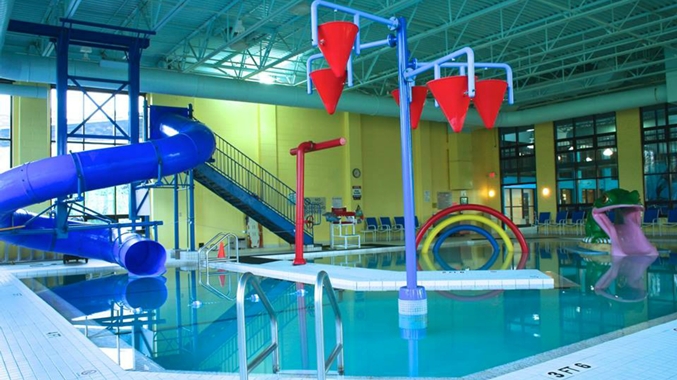 The products produced by Guangzhou Lanchao Water Park equipment mainly include: water slides, water houses, water villages, water play sketches, artificial wave making equipment, skateboard surfing and a series of water amusement facilities, using environmentally friendly glass fiber reinforced plastic, non-toxic, harmless, and bright colors , Novel style, non-fading, abrasion resistance, light resistance, aging resistance, crack resistance, safe and durable structure, etc. It is a large-scale water entertainment facility enterprise integrating product development, production, sales, construction services and project planning and design .