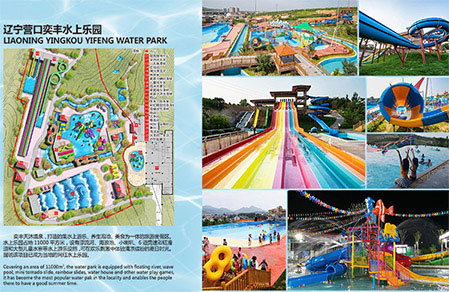 Covering an area of 11000m², the water park is equipped with floating river, wave pool, mini tornado slide, rainbow slides, water house and other water play games, it has become the most popular water pak in the locality and enables the people there to have a good summer time.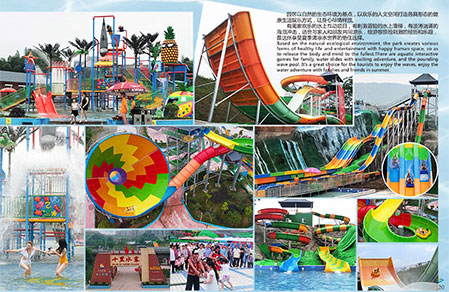 The project is an investment attraction project in Tongchuan District, covering an area of about 43,000m² and a total investment of about 120 million yuan. It is a large ocean theme water park integrating water entertainment, flavor snacks, leisure tourism, amusement carnival and large-scale interactive interpretation.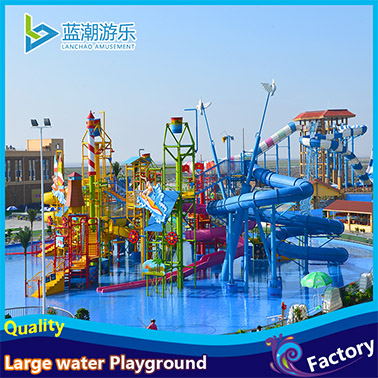 The project covers an area of more than 10000m². It is divided into different areas for different age groups, including children's area and other age areas. It is an ideal parent-child interaction playground. New and interesting water entertainment games meet the needs of children seeking novelty and excitement, and are loved by children.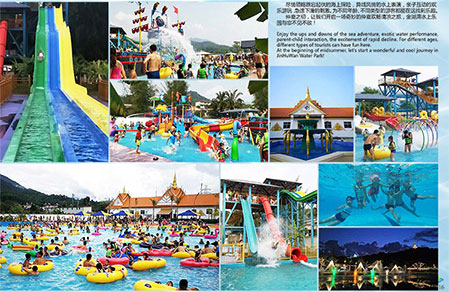 Enjoy the ups and downs of the sea adventure, exotic water performance, parent-child interaction, the excitement of rapid decline. For different ages, different types of tourists can have fun here. At the beginning of midsummer, let's start a wonderful and cool journey in JinHuWan Water Park!